Well these were supposed to be longies, but apparently I got the measurement on his legs off a bit!! Now they are just highwater! At least they work well though!!
I love the yellow and brown stripes too!!!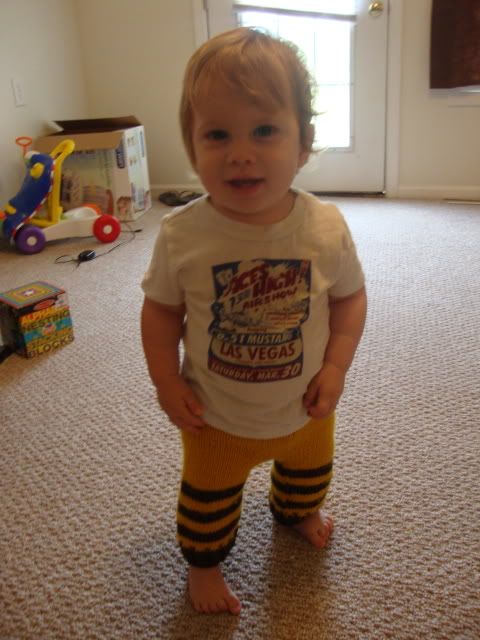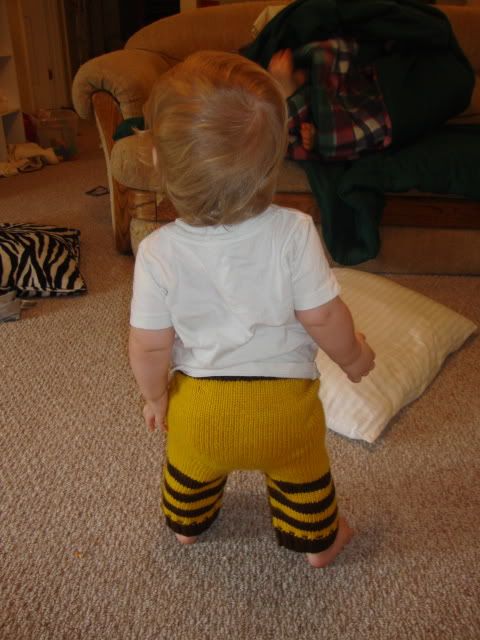 I'm still working on perfecting the pattern a bit. I think I just have a few more alterations to make for a perfect fit!